(below) Black on black and black on white.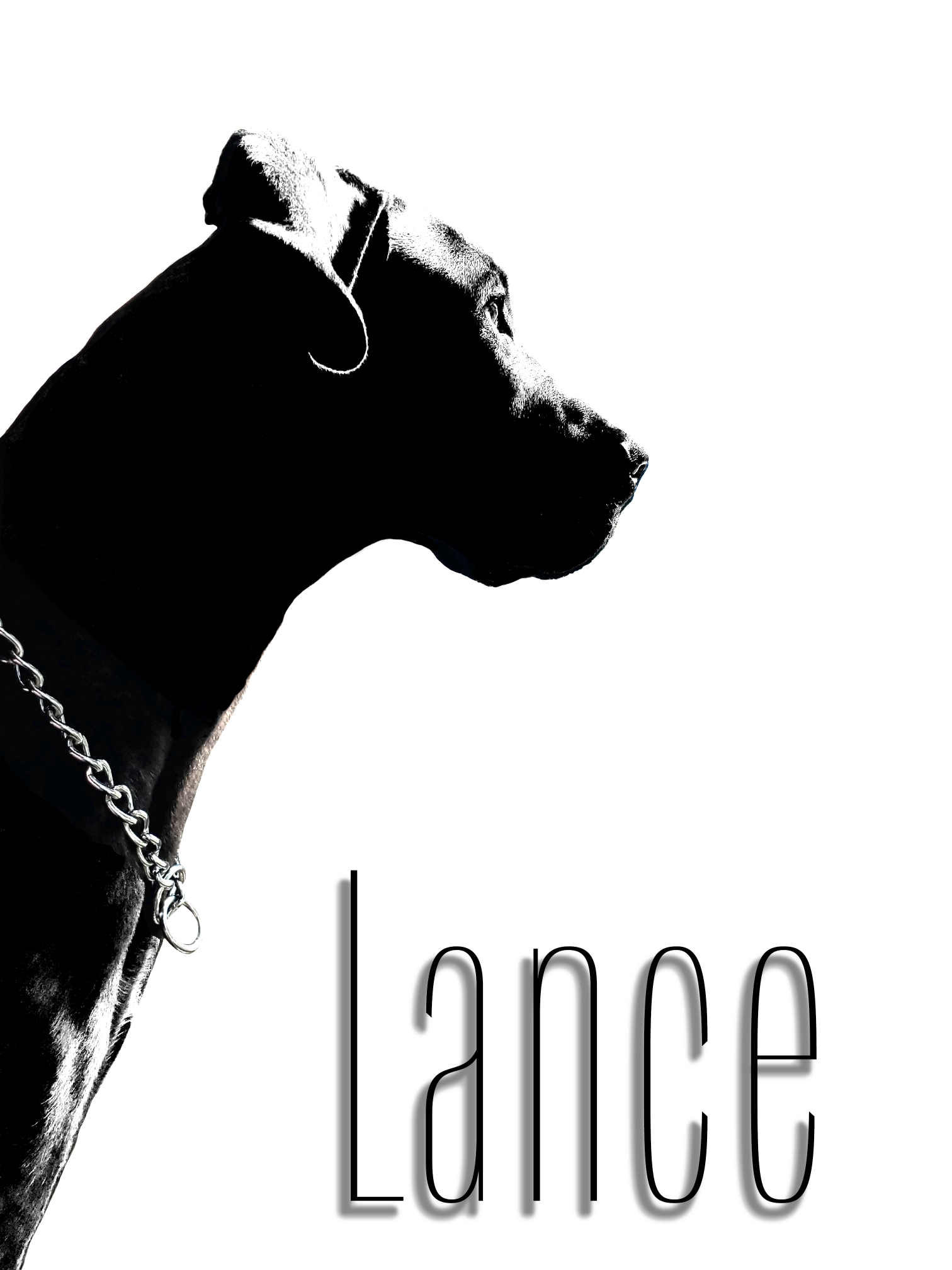 (below) These images show variation of the font, background, and color overlay. I do prefer the overlay on the drop shadow, though it

could

stand a darker value.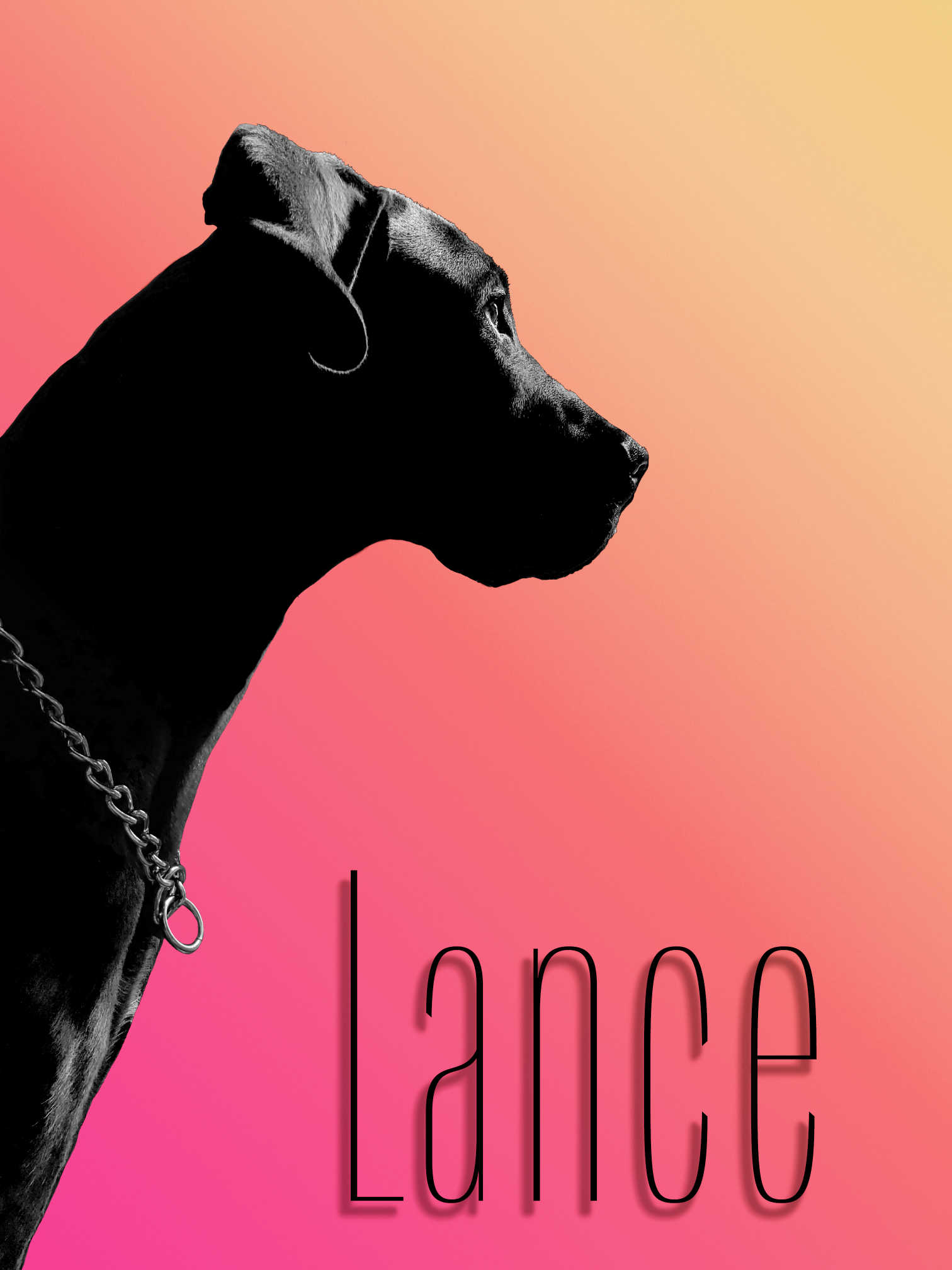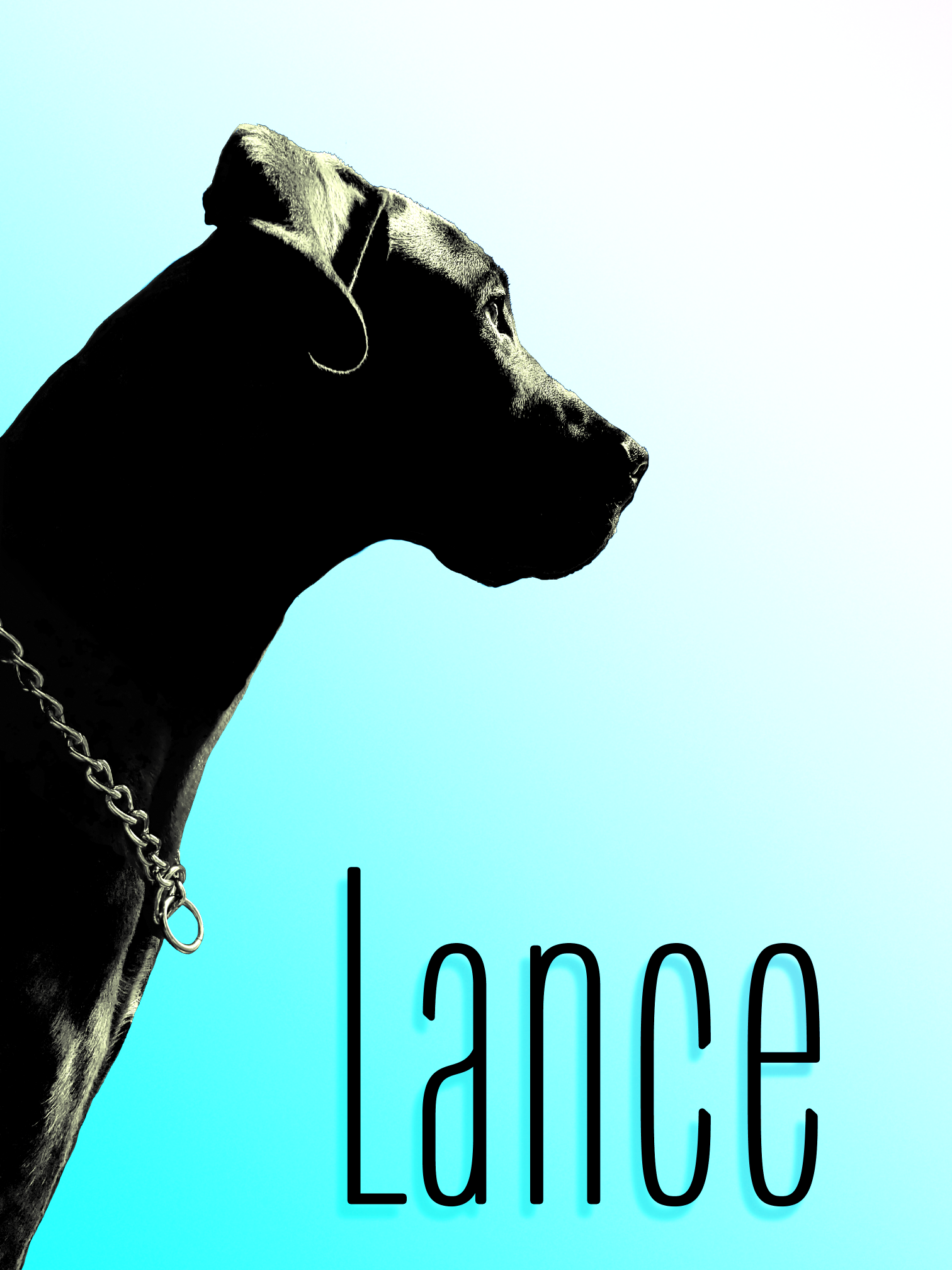 (below) These versions have less contrast, and the highlights dictate the form. The green version uses a colorized overlay, while the red one maintains the white value.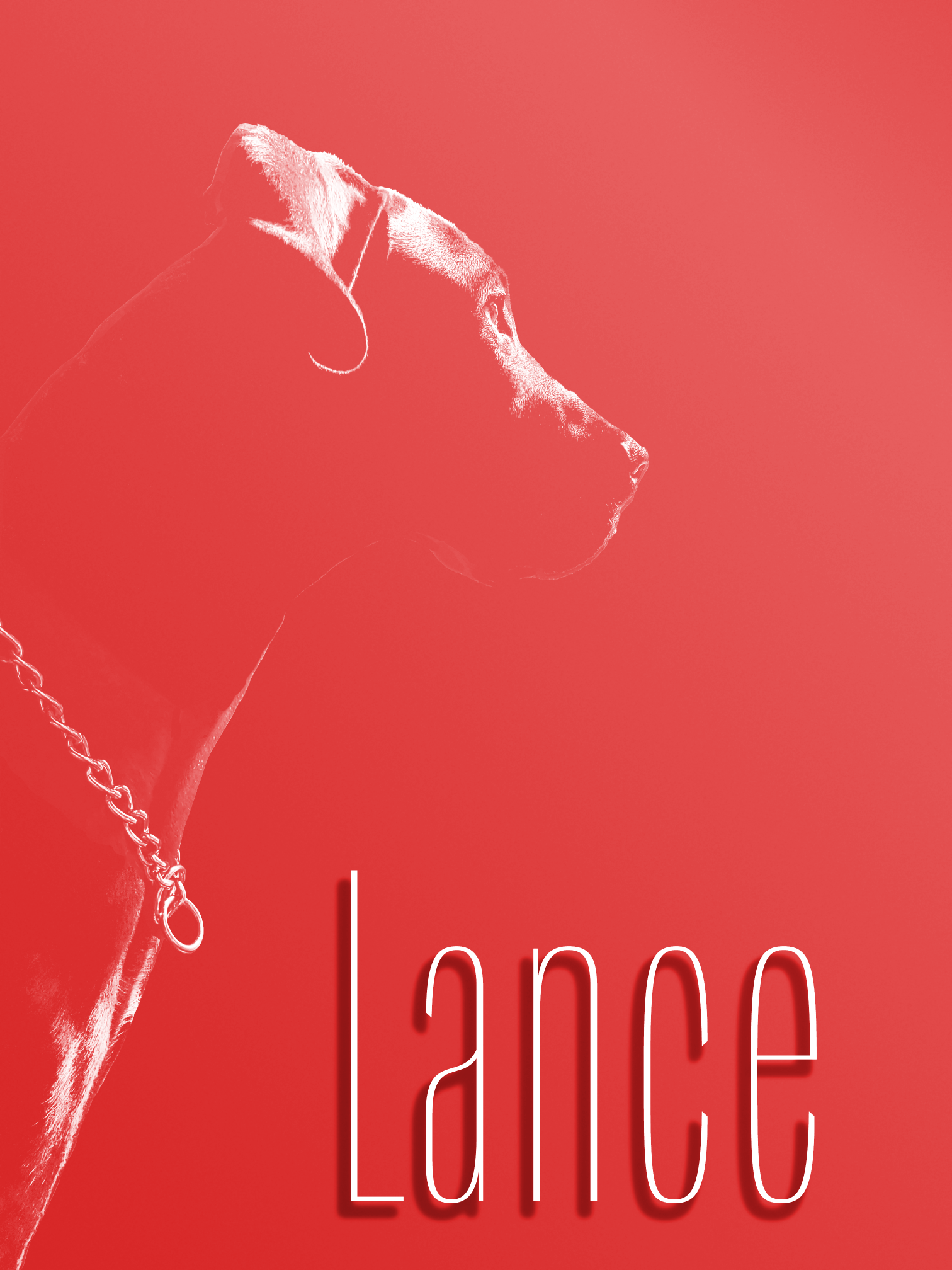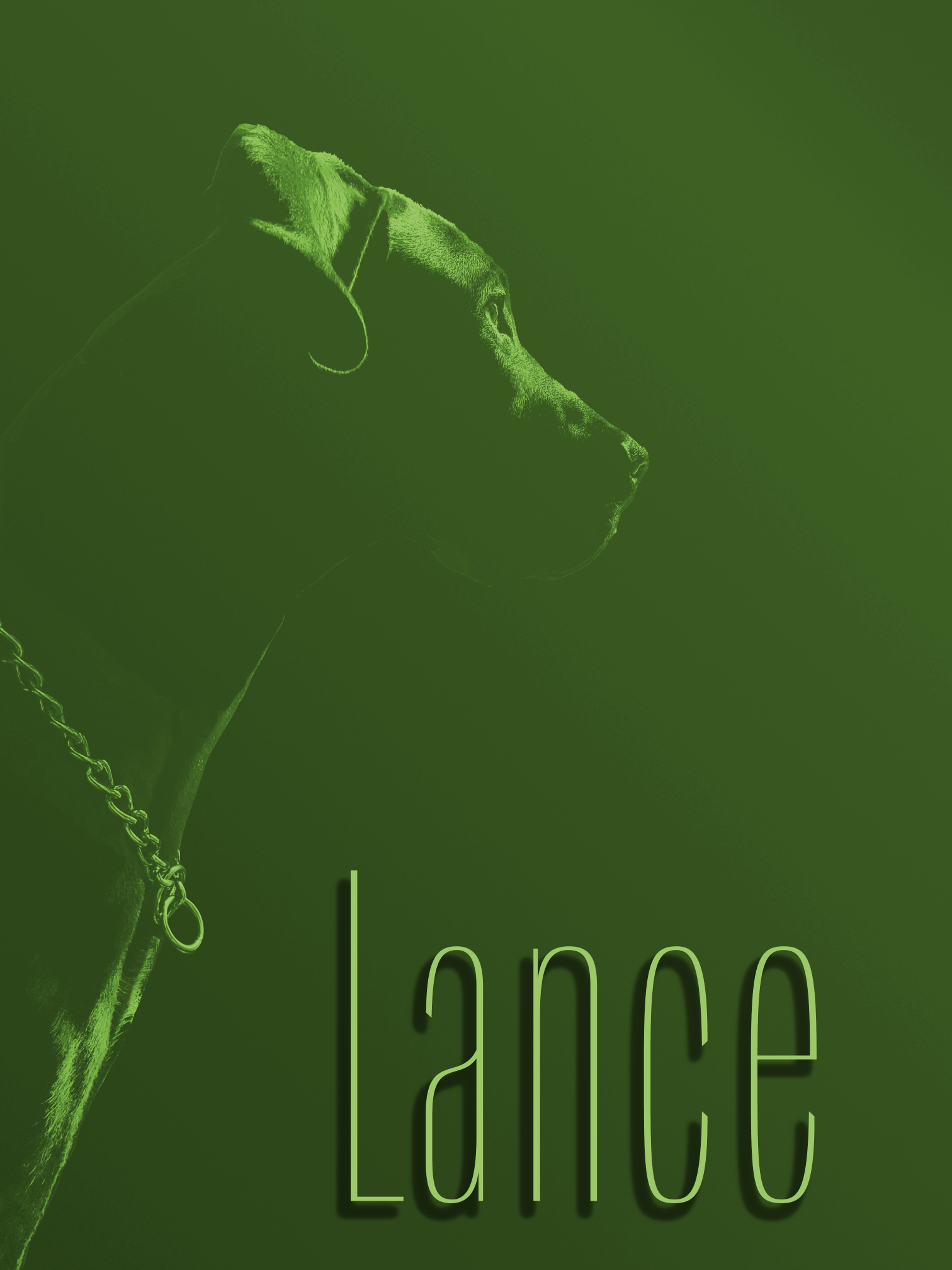 (below left) Original photo taken with my Samsung Galaxy S9. 
(below right) Cutout and edit before adding background and text.